About Us
Acquire Designs is a innovative and progressive building design Studio and our goal is to bring the most talented and creative design solutions to each project at a competitive price.
Our process is simple we initialise the client's needs + practicality add their lifestyle and come up with a design that creates that perfect lifestyle environment.
Our philosophy is that your lifestyle begins with us, at Acquire Designs we pay attention to every project with its own individual circumstances as well as individual needs. We deliver a comprehensive tailored design & Service to suit even the most astute homeowner in all aspects of the project to ensure a successful outcome.
If you're serious about the quality in your home, we're meticulous in our designs!
Our drawings are a high standard and detailed to the smallest things that nothing is left out, to make any trade person job easy to understand and not leave him scratching his head while out on site.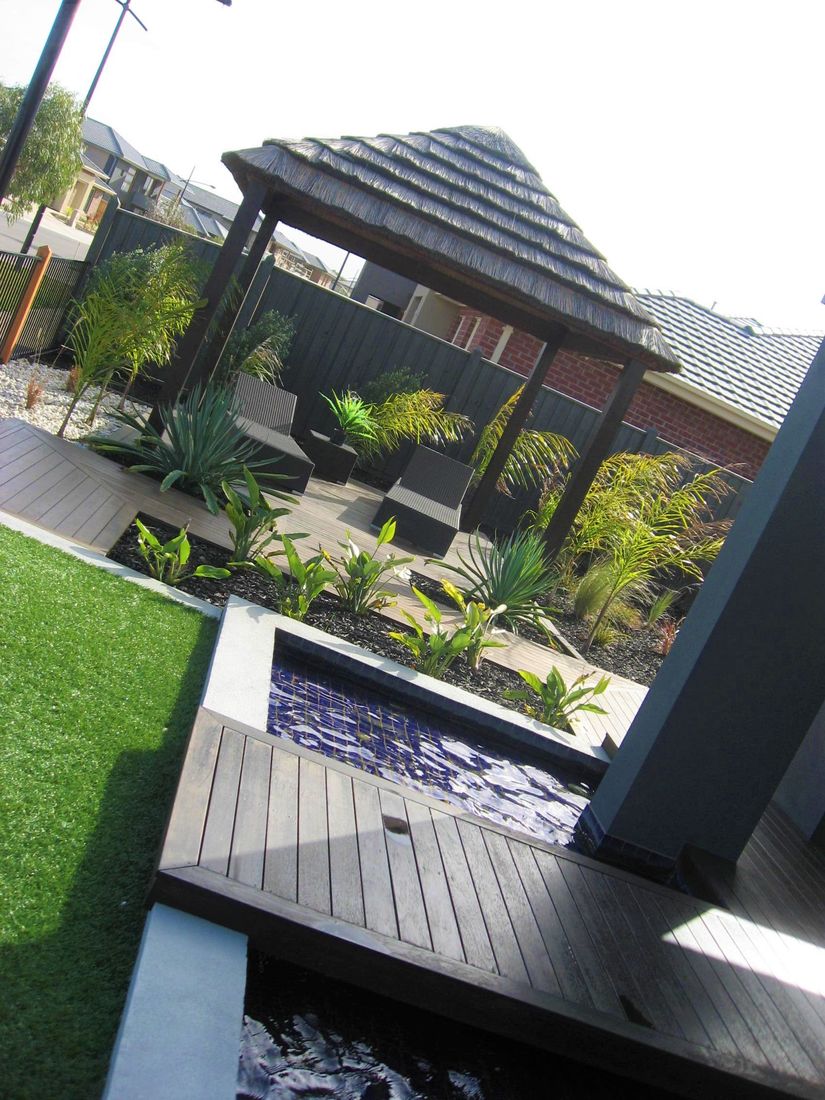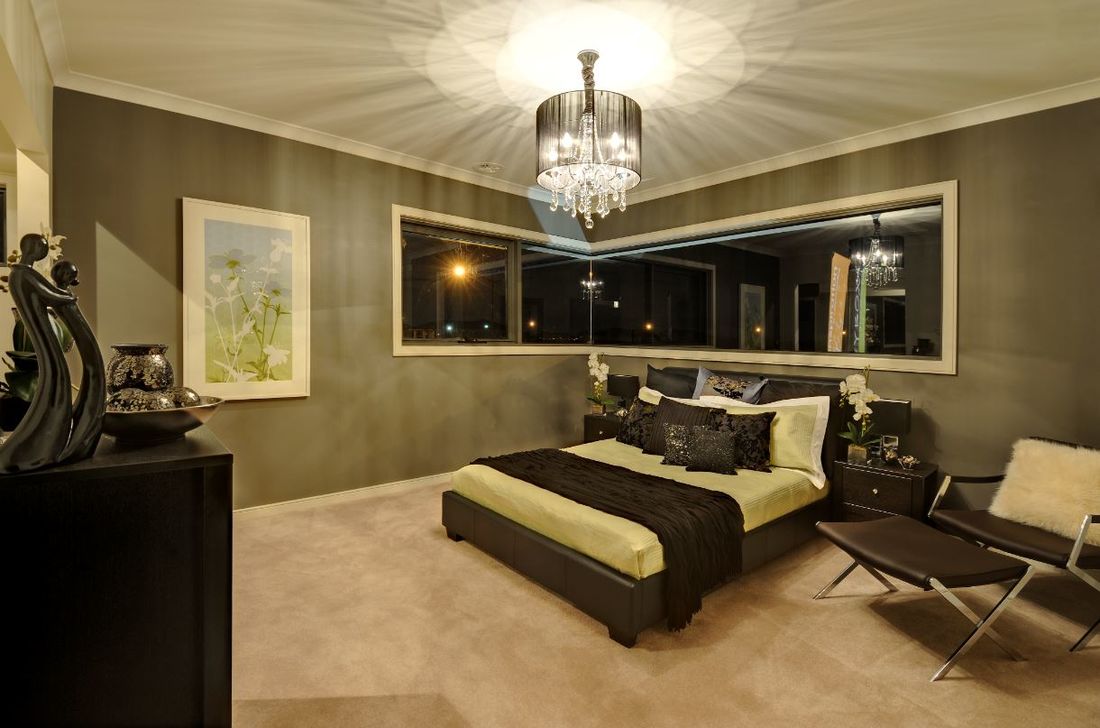 We ensure all our plans are at a high standard (we recommend you compare) & completed on time.
For the last 14years we had been located in the heart of Caroline Springs Town Centre, and we have be proud & humble to part of design a lot of the homes and watched Caroline Springs flourish into a beautiful suburb but recently we have relocated to demographically positioned ourselves closer to the new western corridor which we have been servicing to help improve our person interaction with our clients a make it a lot easier.
We have covered areas as far as the corners of
Newport, Yarraville, Footscray, Maidstone, Moonee Ponds, Essendon, Aberfeldie, North Melbourne, Glen Iris, Kew, Mont Albert, Hawthorn, South Yarra, Brighton, South Melbourne, Port Melbourne, Caroline Springs, St Leonards, Torquay, ,Lilydale, Mornington Peninsula, Bacchus Mash to St Leonards, no site is too far for us and in which we are familiar with all developers' guidelines from any estate.

Architecture Deserves to be pushed to new limits!
The founder / director has 20 years' experience alone, with building his own projects in that time he has extensive experience in what is required and expected out on site in order to relay it all on his plans for a smooth process to happen out on site.